Our People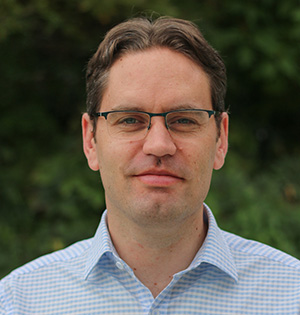 Daniel Brownlees
Founder
A lover of practical solutions, Daniel has always enjoyed building things that work. Trained as a structural engineer with 15 experience years in the construction industry, he has been deeply involved in everything from multi-million dollar developments right down to tiny houses.
Following experience managing IT in technical consultancies, Daniel founded Kando as a way to keep tabs on disparate projects that can't be shoehorned into rigid management systems.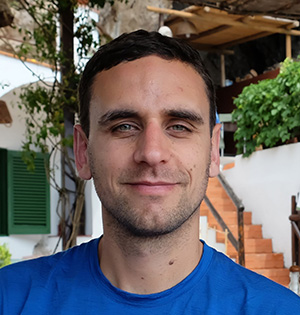 Kieran Brownlees
Founder
With natural ability for all things technical and a professional degree in electronic and electrical engineering design, Kieran has worked on embedded systems, cloud infrastructure, and most things in between.
After cutting his teeth in the world of radio at Tait Electronics, he moved to the United Kingdom and helped build world-class communication software for Cisco. Back in New Zealand, Kieran joined Yellow building infrastructure for their next-generation products.